CALIFORNIA BAUHAUS RENTALS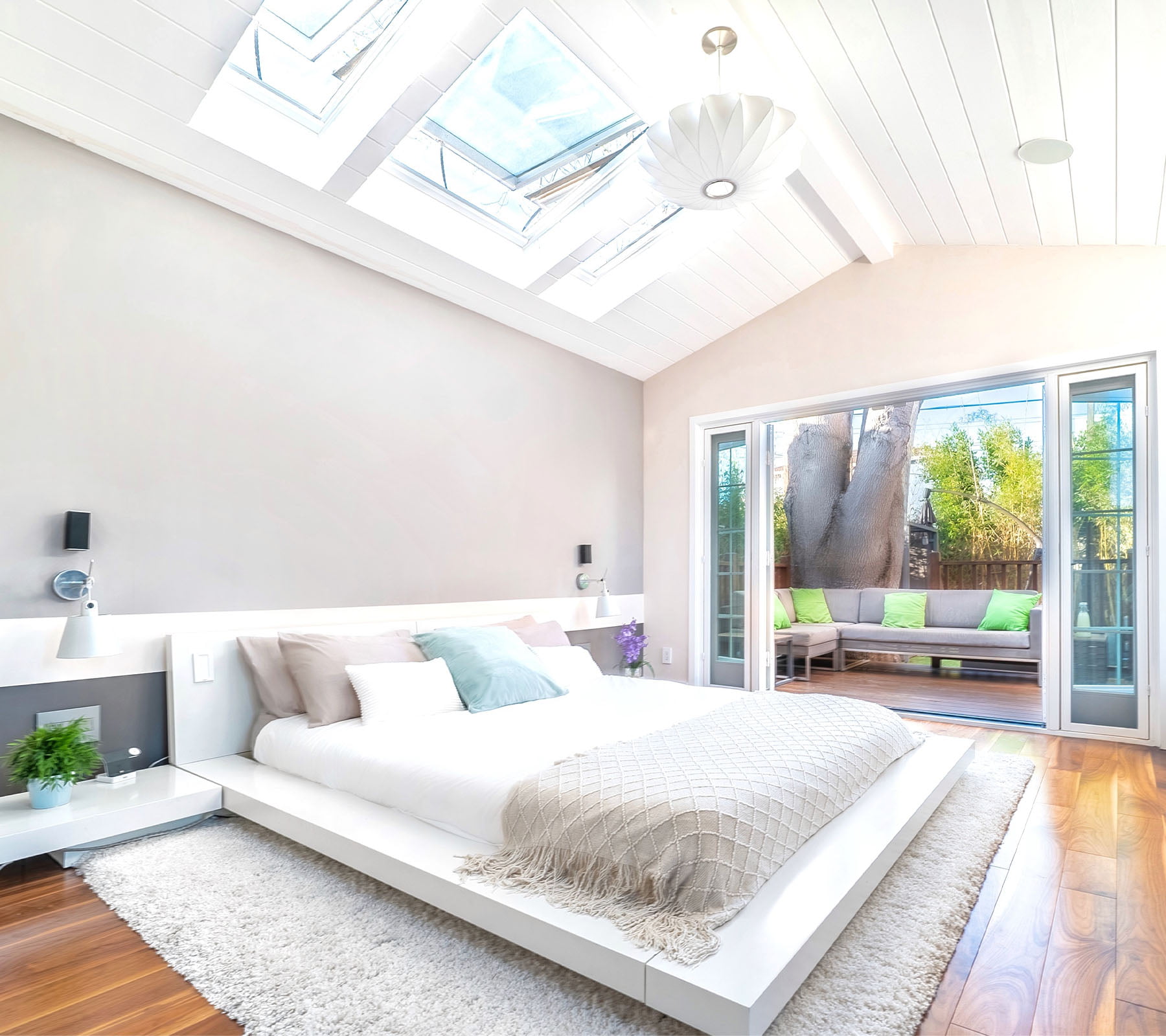 2 Bedroom, 2 Bathroom House with large backyard in Venice Beach.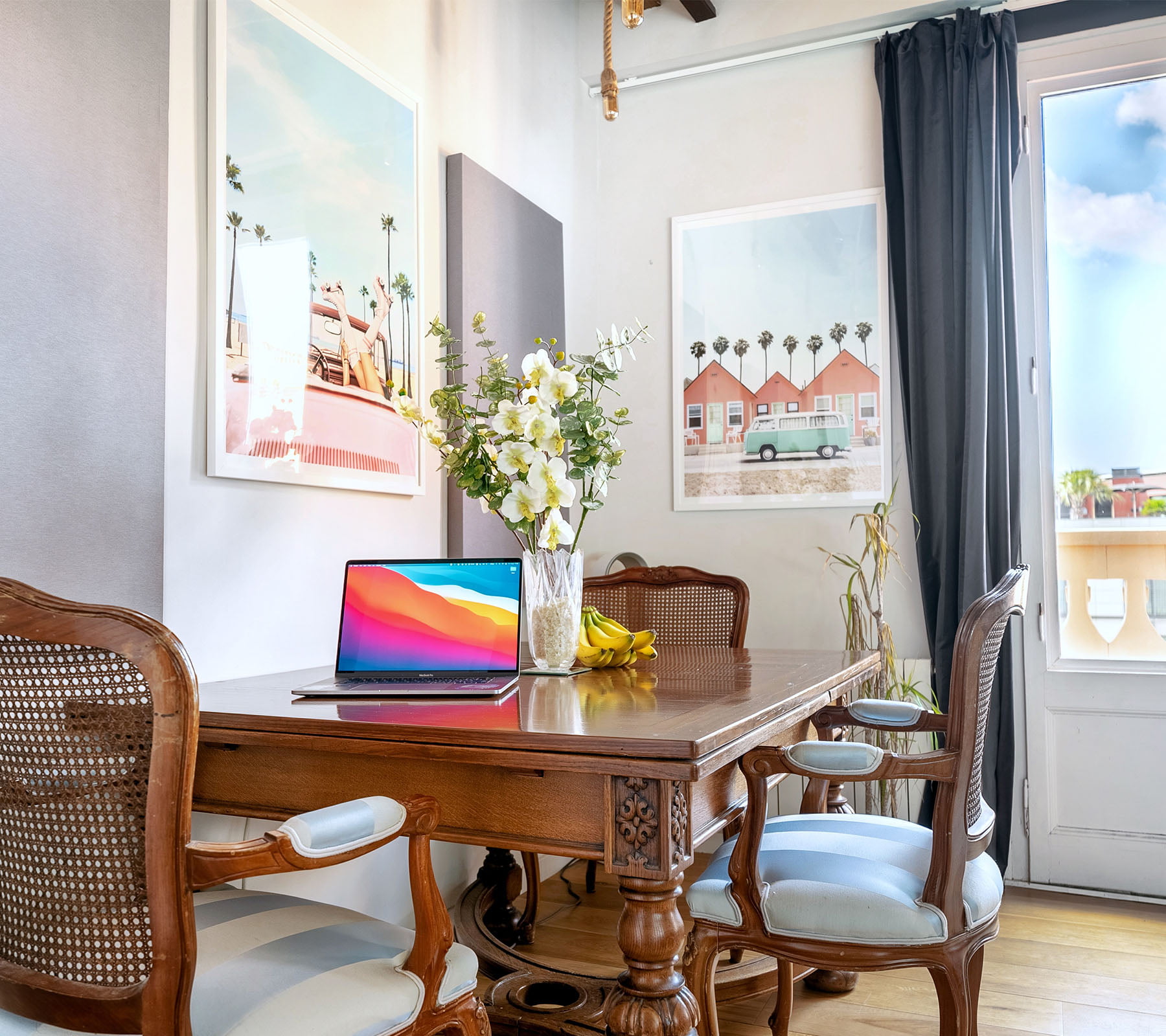 Modern Atico
Barcelona, Spain
Charming Atico Apartment in the center of Barcelona, Spain
"I had an incredible stay at Philipp's place. He is the best host I have ever had! One of my best Airbnb experiences and I look forward to staying here again."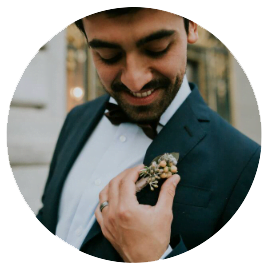 I was born and raised in Germany and moved to Los Angeles at the age of 20 to study in the United States. In 2016 I was fortunate enough to remodel a lovely house in Venice Beach. In 2019 I added an ADU and moved back to Europe (Barcelona) in 2020. I currently go back and forth between Europe and Los Angeles and will be sharing my home with fellow travelers as I am out and about; exploring the world.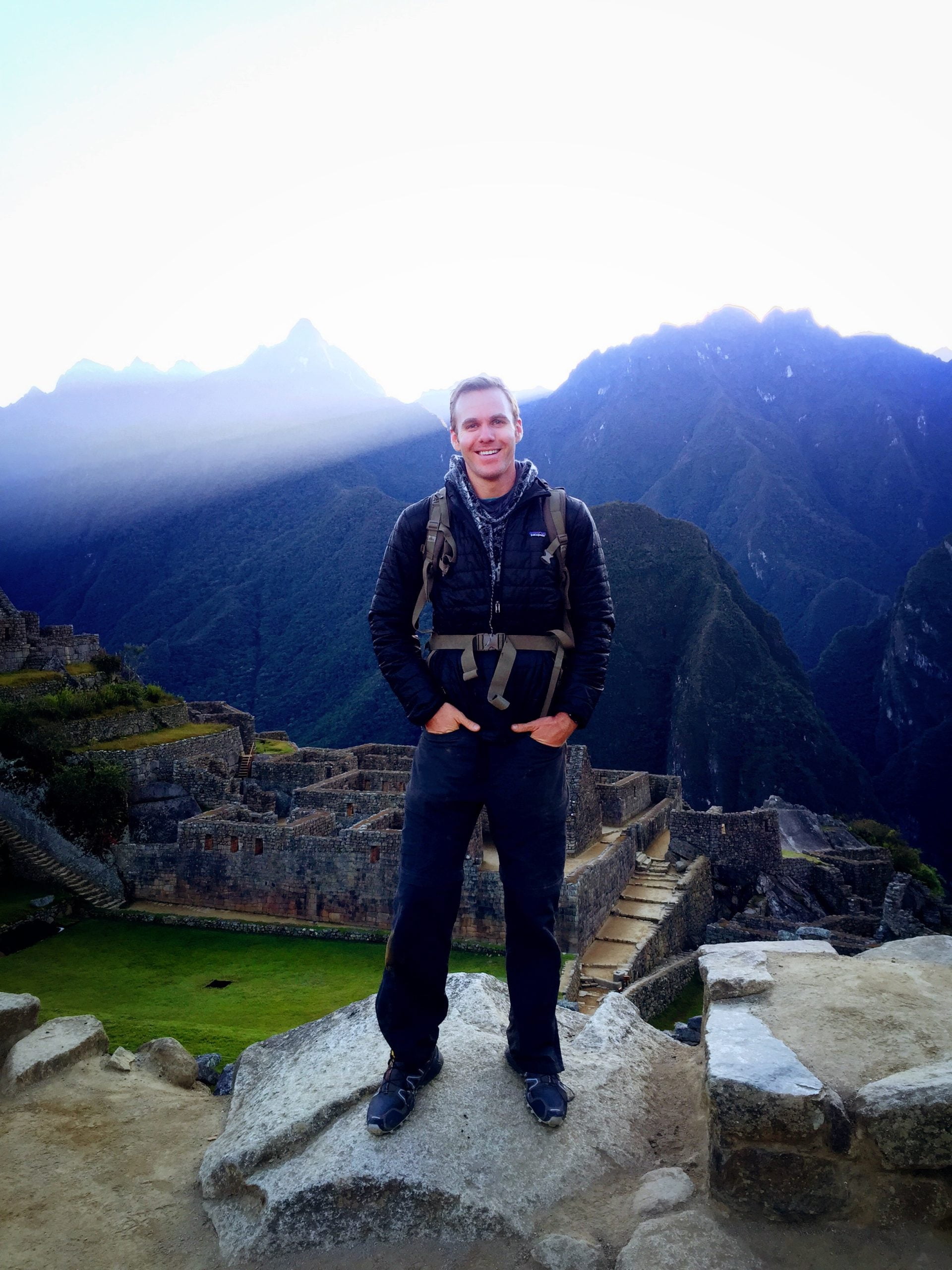 If you have any questions about my home please feel free to contact me at any time.
I will always respond within 12 hours.